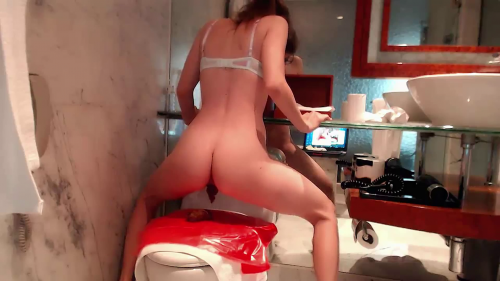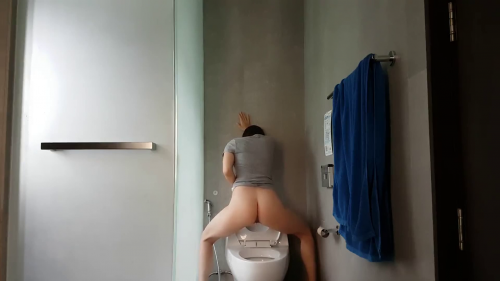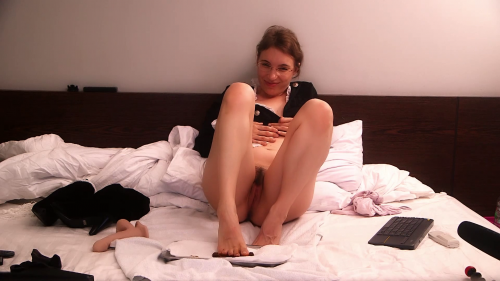 SCAT / DIRTY TOY / SMEARING
Name: LittleMissKinky, JuliaXtreme
Birthday: 1990-01-15
Country, State, or City: I am a german Camgirl, that travels the World and makes her living on Internet ? I love Adventures and I am always on the Road. For most people I am just a normal Sweetheart but they are not completely right .. ,-)
Interested In: Both!
Relationship Status: Single
Spoken Languages: English, French ( ;-P ), German, Thai
About Me: I am a curious, sometimes naughty and mostly perverted girl, who loves adventures
What Turns Me On: Cheesecake
What Turns Me Off: Banoffee Pie
LittleMissKinky is one of those scat girls that seems to have dissaperared completly, very hard to find any of her old accounts where she used to post her scat stuff.
She was one of those scat girls that did not mind playing with her shit, giving dirty blowjobs to her toys, fucking herself with dirty toys, lots of shit smearing and some nice dirty fisting as well :wub:.
Most of the scenes are either at home or in hotels, but there are some outdoor scenes of her shitting as well.
Hope ya'll enjoy!
Resolution
46 x 1080p
1 x 720p
Duration
01:06 Min to 21:00Min
Format
MP4
Size
113 MB to 1.20 GB

https://takefile.link/folder/44129cb7-365e-11ee-a72e-ac1f6b76251a

(Visited 157 times, 22 visits today)