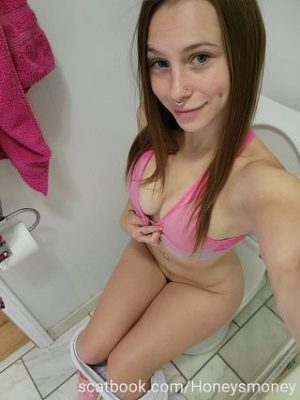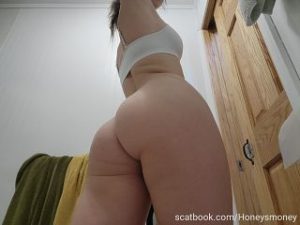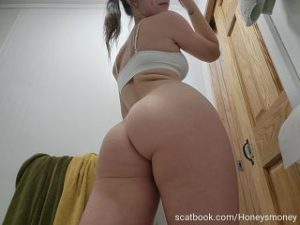 This is a rip from 02 August 2022 of Honeysmoney aka "Princess Honey" at Scatbook. The contains 95 videos and 7 images.
Snippet from Scatbook:
Welcome to My scatbook, you disgusting little freak!
Contents:
Scat domination content, heavily focused on human toilet style videos. Female scat on male toilet. Also solo pooping on plates, floor, toilet, and more. The majority of videos are shorter than a minute.

https://takefile.link/folder/3dde8439-16e6-11ed-a9bf-ac1f6b76251a

https://takefile.link/folder/3dde8439-16e6-11ed-a9bf-ac1f6b76251a

(Visited 6,889 times, 94 visits today)