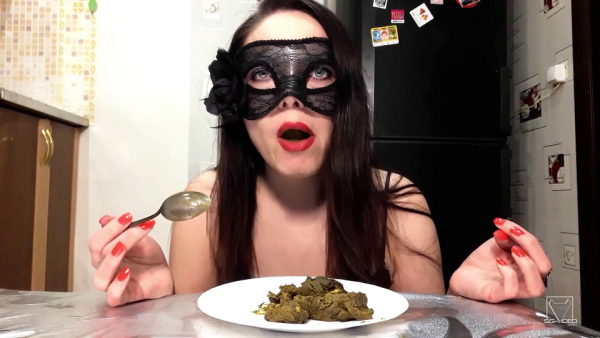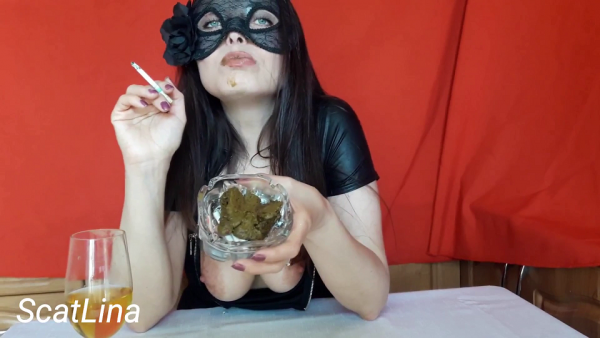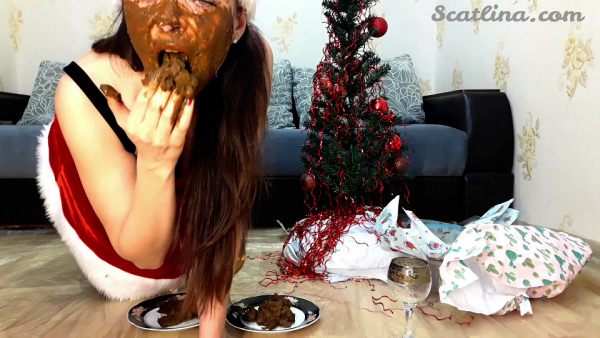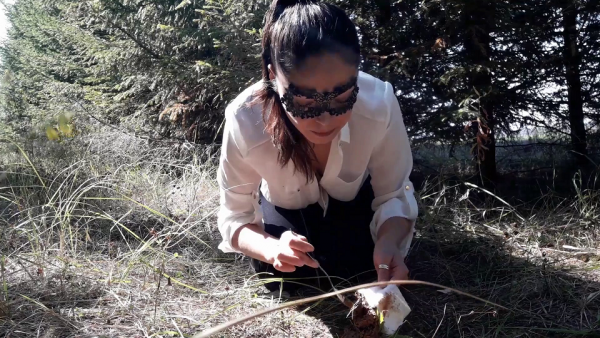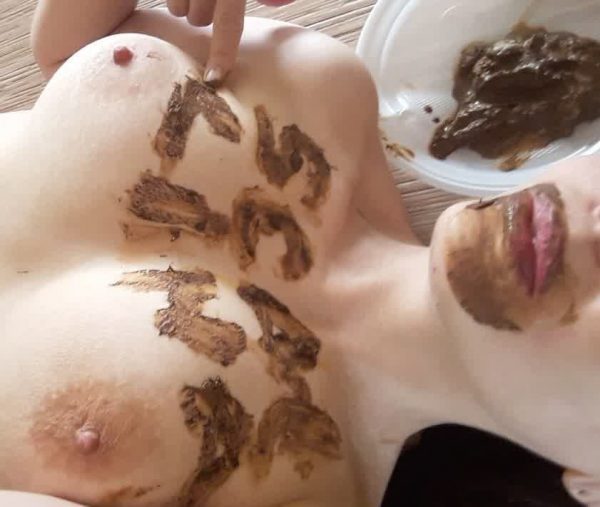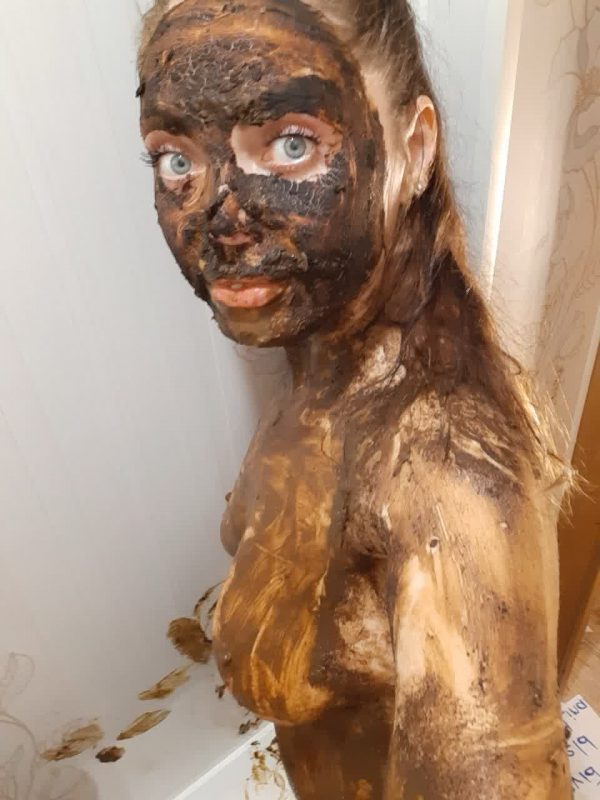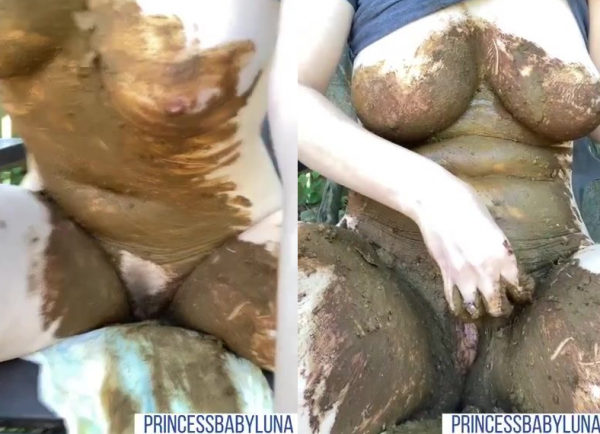 SCAT – SHIT EATING – VOMIT – DIRTY DILDO
To say that ScatLina likes shit is a understatement, you'll get to see her here happily eating shit, smearing it all over herself and then throwing it all up to eat again.
Real messy and nasty :wub:.
Most of the clips are recorded in and around her home, but one clip is of her taking a huge dump in the forest where she happily devourer's it all, with a spoon of course she is a fancy lady after all.
Hope ya'll enjoy!
Resolution
1 x 720p
23 x 1080p
Duration
05:03 Min to 41:53 Min
Format
MP4
Size
296 MB to 2.38 GB
Download from takefile.link + FileBOOM > > >
https://takefile.link/folder/cb18b998-3fa6-11ee-9d70-ac1f6b76251a
ScatLina – ScatPack – 24 Video

(Visited 176 times, 8 visits today)