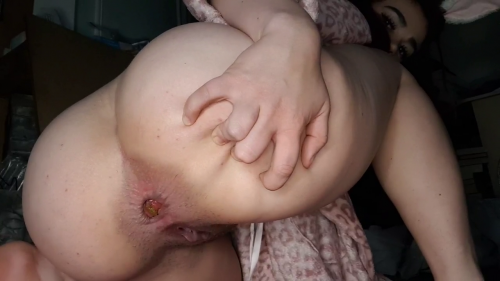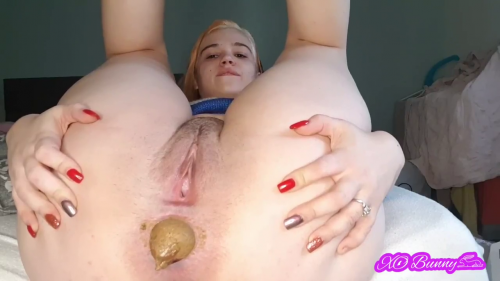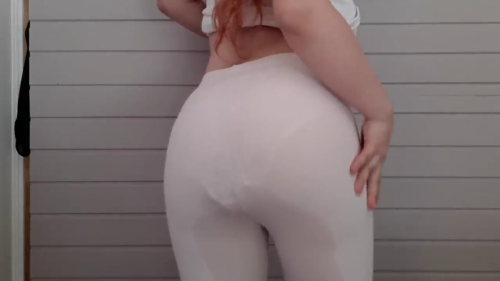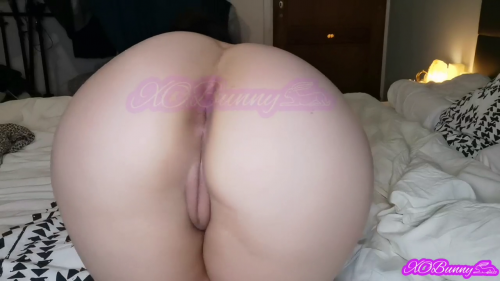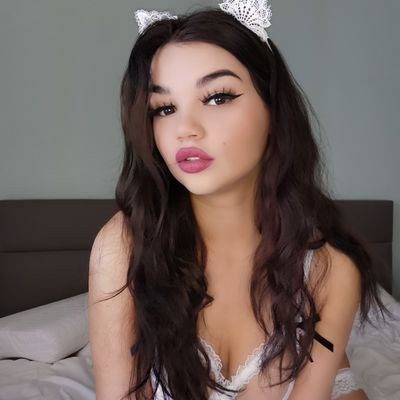 SCAT // DIRTY ANAL FINGERING // FARTING // FISTING
Here you can find sexy, funny or disgusting videos with farts, poop and pee.
This little vixen seems to be doing content on every platform you can think of, and that includes some lovely scat.
She's pretty light on the scat play, mostly just taking shits in various places and focusing on farting.
But in here there are some good clips of her doing things like dirty fingering, panty pooping and one where she takes a dump while taking a bath in a bathtub.
Hope ya'll enjoy!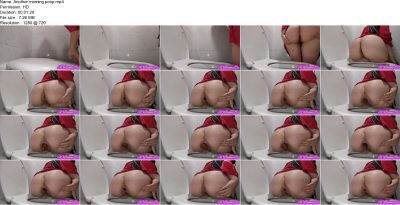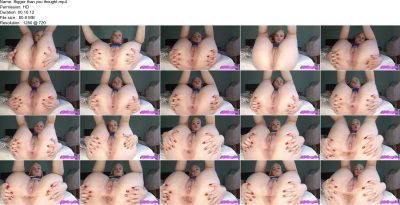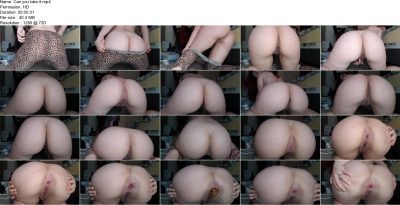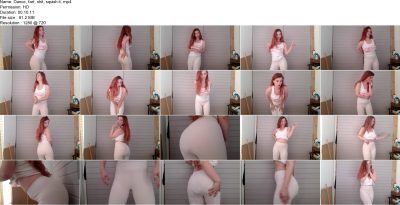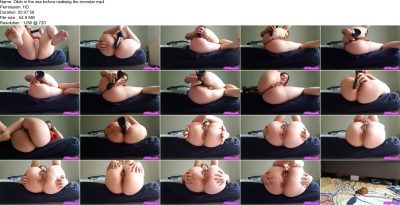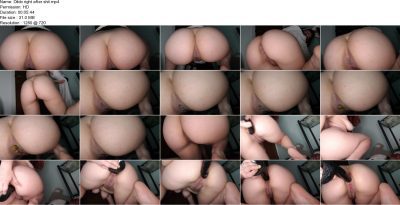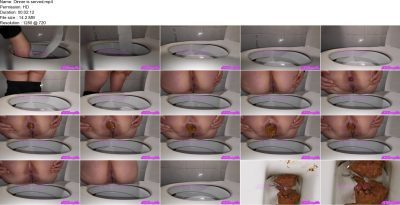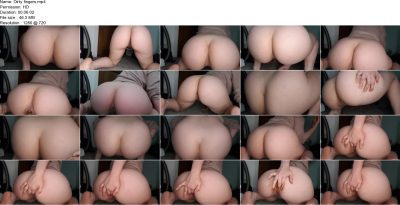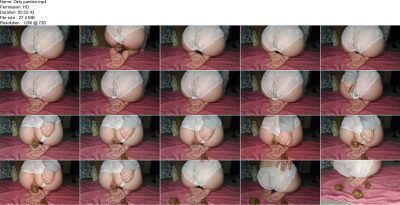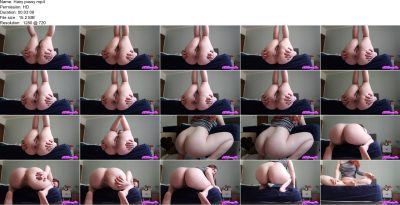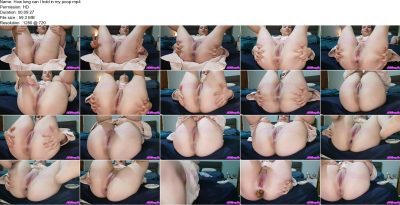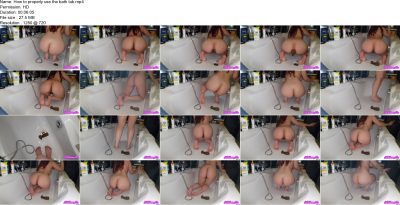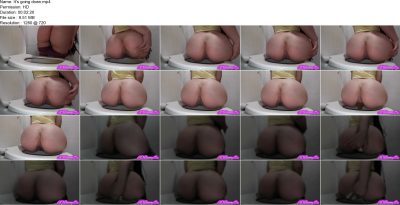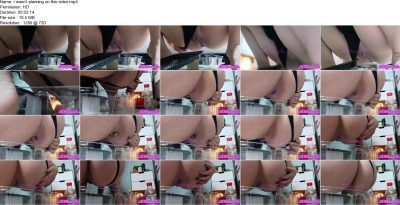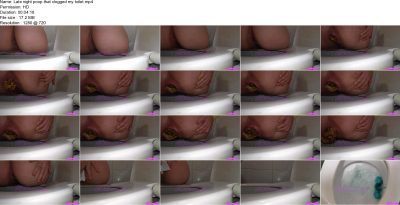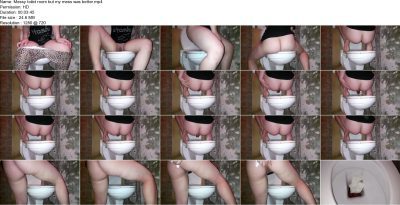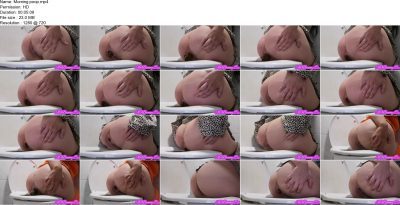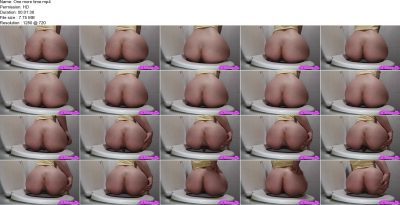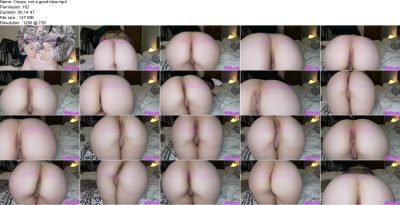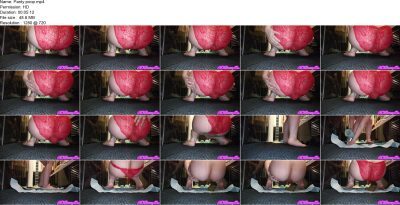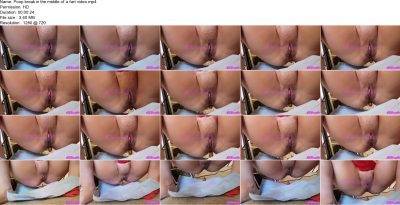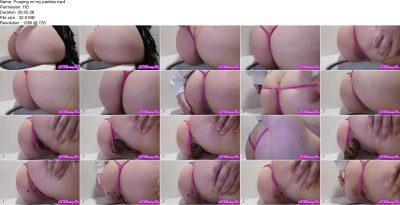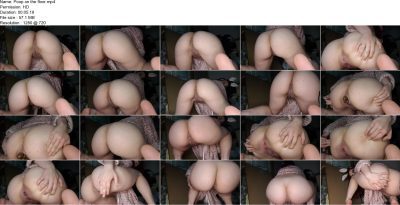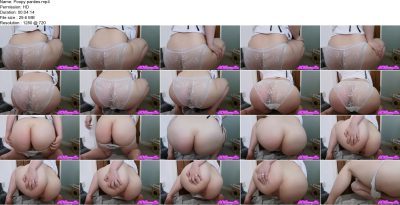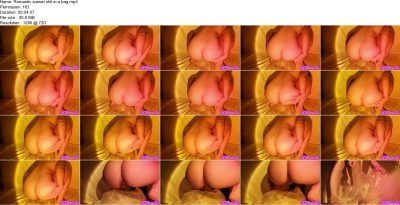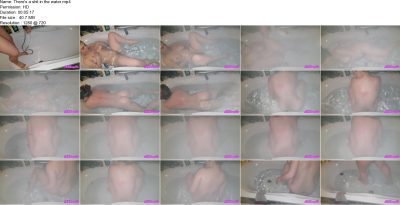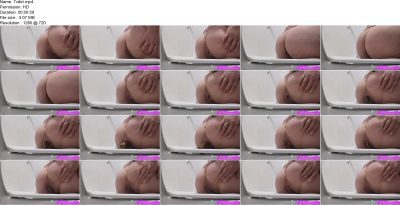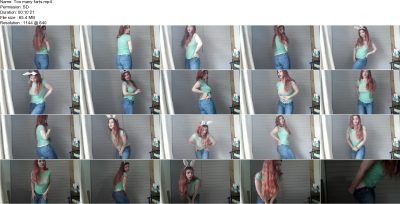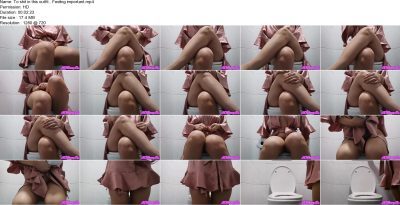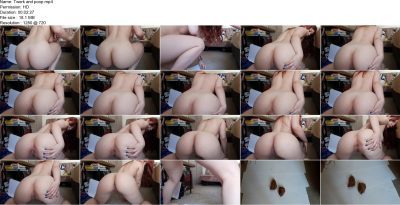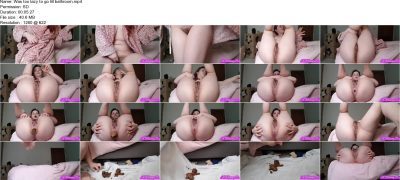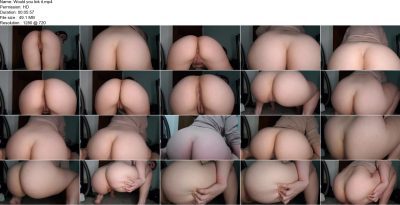 Resolution 720p
Duration 00:24 Min to 14:47Min
Format MP4
Size 3.06 MB to 147 MB

https://takefile.link/folder/0c4e7bcb-3651-11ee-a72e-ac1f6b76251a

(Visited 152 times, 3 visits today)